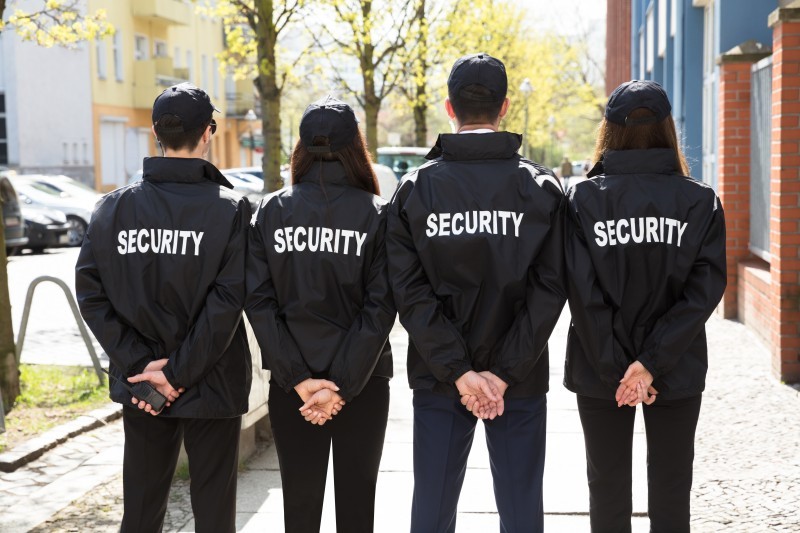 Three Key Reasons to Hire a Professional Security Service for Your Event
September 16, 2019 0 Comments Security
Three Key Reasons to Hire a Professional Security Service for Your Event
You already have your hands full when you are planning an event like a conference or convention. One way to delegate and ensure that an essential component is not overlooked is to hire a local event security service to help before and during the activity. Here are three of the primary reasons why this will make the planning as well as the event a little easier to manage.
You Need Someone to Structure the Security Planning in Advance
Right now, you're focused on how to set aside space for exhibits, the number of meeting rooms you need, and what sort of meals will be provided during the event. While you work on those details, a security professional can evaluate the spaces, determine the number of personnel needed to adequately cover the event, and in general make sure nothing is left to chance.
Professionals Know How to Screen and Prevent Unauthorized Personnel From Entering
When registration and the activities get underway, you need professionals from a local event security service to ensure that only authorized individuals gain access to your meetings, exhibits, and other activities. Professionals know how to manage this discreetly and ensure everything runs smoothly.
They Also Know What to Do If a Security Breach Occurs
In the event that some sort of disturbance occurs, would you know how to handle the situation? Professionals from local event security services are trained in what to do. That includes taking action to contain the situation while they contact local authorities. They'll ensure your attendees encounter no more than a minimum of inconvenience.
Security at an event is nothing to take lightly. Talk with a professional service that has experience with managing large-scale events. Together, it will be possible to come up with a comprehensive plan that keeps you and everyone in attendance safe.
---