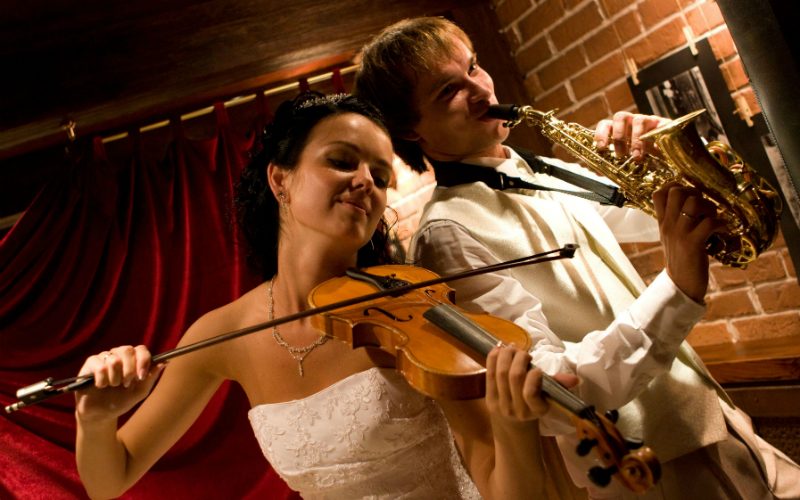 Sylvia Brooks Has a Unique Jazz Album
July 20, 2021 0 Comments Arts and Entertainment
Sylvia Brooks Has a Unique Jazz Album
Jazz female vocalist Sylvia Brooks is the daughter of musically talented Italian parents. Her mother is a former opera singer and her father, Don Ippolito, is a jazz musician who played with famous names such as Dizzie Gillespie, Buddy Rich and Stan Getz. Unlike any other female vocalists, Sylvia, who has fashioned herself as a singer, is on a unique path, aware that one of the appealing aspects of music is that it is an art form that can be refashioned.
Her earlier albums are Dangerous Liaisons and Restless. Now, in Sylvia's third album, The Arrangement, this female vocalist, with sonic clarity, charm, warmth and incisive emotional tones examines different rhythms and moods. This interesting female vocalist has collaborated with composers and arrangers to combine brass and reeds with musicians who would serve her intentions by inviting creative composers. As a creative jazz female vocalist, Sylvia Brooks' trust in these talented people has brought about a unique project with diverse settings. In her album, she explores contrasts and ambiguities, desperate yearnings, staggering highs and dismal emotional lows in such songs as "Last Tango," "You're My Thrill," and "Boulevard of Broken Dreams." It is an album composed to delight jazz lovers.
Among female vocalists, Sylvia Brooks generates a jazz-noir sound of femme fatales and tough guys in shadowed urban nightscapes. Having collaborated closely with various arrangers, Sylvia's The Arrangement is an album that is a shadowy, noir-tinged exposé of the desperation, longing and heartache that courses through the American Songbook. Listening to the "velvet-rich voice" of Sylvia Brooks and her penetrating message is a rich experience that can be had with the purchase of her new album.
To learn more about Sylvia Brooks, check her website.
---