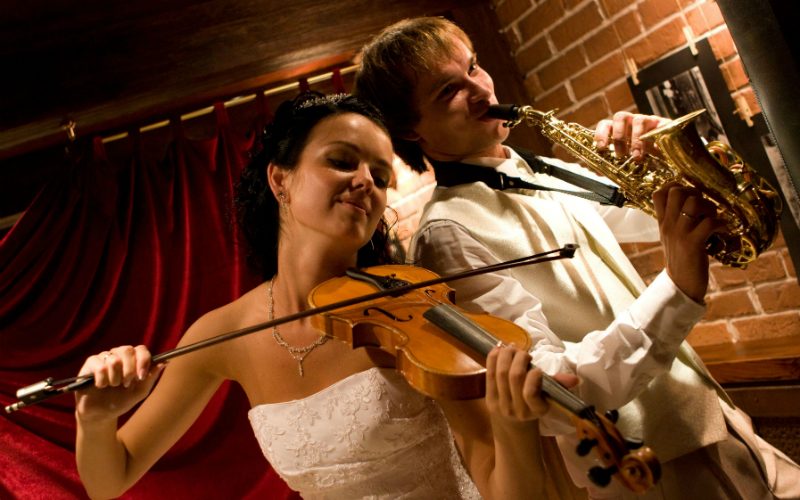 Famous and Exceptionally Gifted Female Vocalist
December 11, 2020 0 Comments Arts and Entertainment
Famous and Exceptionally Gifted Female Vocalist
Out of the many gifted female vocalists out there, Sylvia is a "must-see and listen to." In her newest album called, "The Arrangement," Sylvia truly brings out her and her writer's creative and inventive work. Brooks' performance has only gotten a round of applause from all of her increasing fan base. What makes this exceptional singer a star in the field of jazz music? This could be for several reasons. For one, Sylvia has been singing jazz for over a decade. Her music is celebrated throughout the United States on radio stations and live events.
Experienced Singer with Life
Sylvia was born and raised in Miami, Florida. Her mother was a singer and taught her how to sing. Sylvia quickly learned how to express her form of singing in the genre of jazz. She also loves to sing Latin American music.
Over time, her experience with musicians and singing has made her a must-watch entertainer. So good that she is frequently used in jazz collaborations to produce new work. Jazz musicians and writers often talk with her. In a world where music is becoming more digitized and computerized, Sylvia brings her life and experience to acquire everyone's attention.
Increasing Fans
Sylvia Brook's new album was released on May 19, 2017. Her recent work is being talked about and played in every major city in the United States. Her fans have nothing but good things to say about her as she brings a solid human singing experience through her album. Her life experience with the increasing fans across continental America makes her a rare and unique celebrity among female vocalists.
Learn more about Sylvia Brooks and her many singing accomplishments by visiting her website.
Tweet on twitter!
---