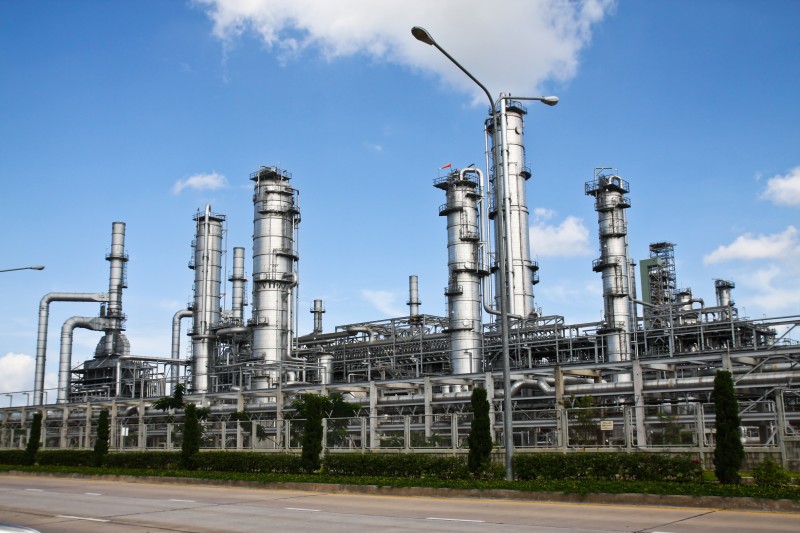 Keep Your Industry's Air Clean with Air Clear Solutions
August 28, 2020 0 Comments Air Quality
Keep Your Industry's Air Clean with Air Clear Solutions
Air pollution control is of paramount importance in today's world. Why not give your industry the solution it deserves? Air Clear offers a host of solutions for your industry today. One of those solutions is the Regenerative Thermal Oxidiser. Regenerative Thermal Oxidisers are a cost-effective, energy-efficient solution to removing dangerous emissions from industrial processes. Regenerative Thermal Oxidisers use a high-temperature thermal oxidation process to remove and reduce Hazardous Air Pollutants (HAPs), Volatile Organic Compounds (VOCs), and odorous emissions. During this process, pollutants are converted to carbon dioxide and water vapor while simultaneously recovering thermal energy lowering production costs.
There are many customization options available to meet the specific needs of your industry. With the flexible component selection and Air Clear's extensive knowledge of material construction, your clean air solution will be tailor-made to your needs. Utilize the option to choose a Programmable Logic Controller during installation and take advantage of faster, specific diagnostics and data acquisition with varying access levels. Also, worldwide field support is provided in several ways including engineering services, pilot testing, as well as scheduled maintenance services. In addition, Air Clear offers remote monitoring for troubleshooting thermal oxidizer systems.
Air Clear is dedicated to quality products and services priding themselves in providing capable industry solutions with the latest air pollution control technologies. All of Air Clear's products have been preassembled and factory tested before shipment. Take advantage of round-the-clock technical support with "direct-employed, factory-trained field service technicians." Contact us and let our team find your customized Air Clear solution today!
---