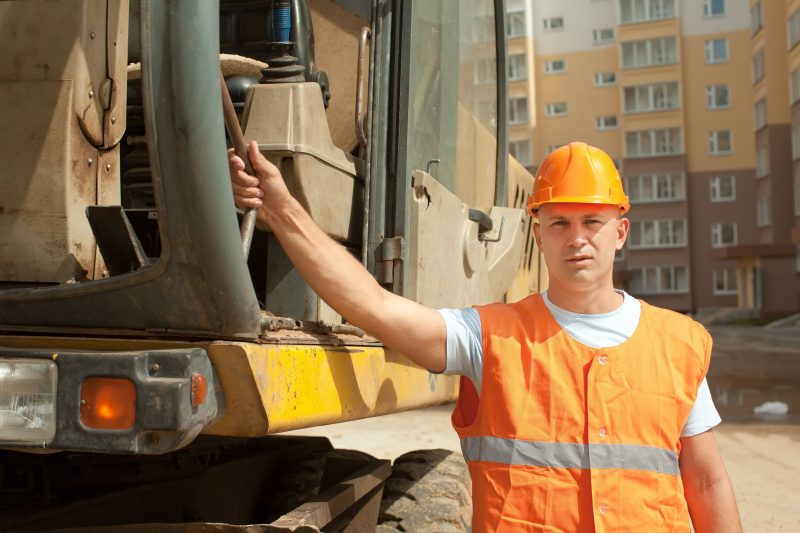 Vancer is Making a Difference in the Construction Industry
February 1, 2023 0 Comments Engineering
Vancer is Making a Difference in the Construction Industry
With technology for more than 40 years, VANCER has proudly provided the rail industry with railroad construction equipment. It supports railroads of all classes in achieving their goals securely and effectively by creating cutting-edge rail maintenance of way machinery. They do more than talk about safety. The business is constantly committed to guaranteeing safety; to safeguard railroad employees, property, and staff. Let's take a closer look at some of Vancer's equipment.
Hi-Rail
The ability to arrange track windows for MOW projects is declining as rail lines see higher traffic. Hi-rail goods are made to leave non-crossing areas so that approaching train traffic can pass. It permits complete track line utilization and can maintain the timeliness of rail MOW projects. The lineup includes:
– CHX 13 Hi-Rail Excavator
– 1260 Hudig
– CBL20 Hi-Rail Backhoe
– CWX20 Hi-Rail Excavator
Off-Track
High-performance excavators, wheel loaders, backhoe loaders, skid steers, and track loaders from Vancer's comprehensive equipment lineup can be tailored to meet specific operational and safety requirements for railroads. Increased work tool possibilities, faster cycle times, and ease of use are all benefits of specialized off-track maintenance systems. It also increases off-track production while lowering operating costs.
On-Track
Reduce downtime on the track while boosting field productivity. Vancer on-track machinery can handle any material task because it combines strength, agility, efficiency, and safety. Included are a CTC13 tie crane, CMC13 magnetic crane, and a CTC08 tie crane.
Contact Vancer Today
Vancer is suited to meet all of your railroad construction equipment needs. Give them a call today to see how they can help your company.
For more updates, Like & Follow us on Facebook.
---