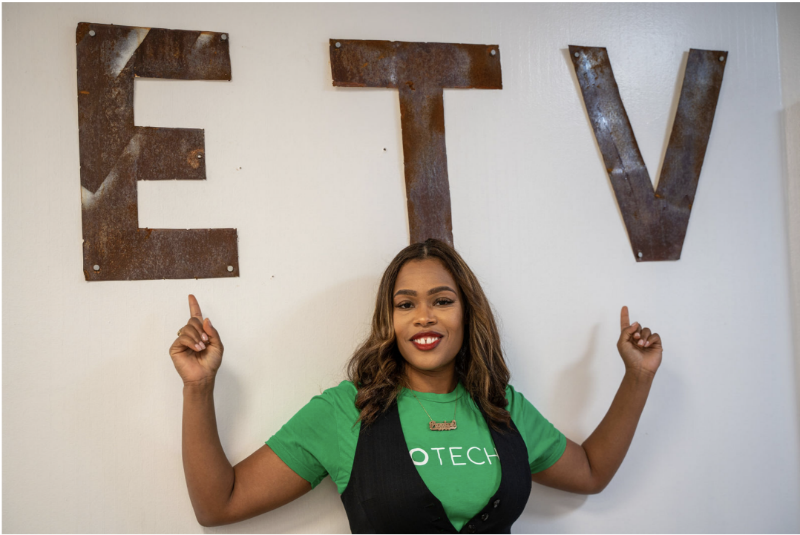 Getting To Know Dr. Pandwe Gibson Of EcoTech Visions
July 3, 2019 0 Comments Business
Getting To Know Dr. Pandwe Gibson Of EcoTech Visions
It is easy to get to know an entrepreneur in the Miami area by simply doing a quick online search, but when it comes to groundbreaking professionals, it is often a good idea to take a closer look at the innovative efforts in the community.
As a good way to get to learn a bit more about Pandwe Gibson Instagram page offers an insight into her passion for green technology, travel, the planet and her desired to work with people interested in making a difference in the world around them.
A quick search for Dr. Pandwe Gibson, Pandwe Gibson Instagram posts leads you to her site. With very personal insights into what Dr. Gibson finds important, this is a great way to get to know the person behind the entrepreneur and visionary behind EcoTech Visions.
Improving the Planet
EcoTech Visions is more than an incubator and maker space; it is a place to focus on helping business by helping the planet. All of the entrepreneurs and small businesses accessing the 25,000 square feet of space at EcoTech Visions are focused on green technology.
In addition to helping entrepreneurs to get their green businesses up and running in the Miami area, Dr. Pandwe Gibson also focuses on the basics behind running a successful business. Through training offered at EcoTech Visions, members and non-members of the business incubator can have local professional development opportunities, all geared towards creating successful green businesses to help the planet and to build the community economic base.
The center also provides free training for underserved members of the community. Providing a Digital Bootcamp that builds information technology skills, helps with training for job interviews and develops the ability to apply for jobs in the green industry sector, is just another way Dr. Pandwe Gibson is helping out the Miami area.
---