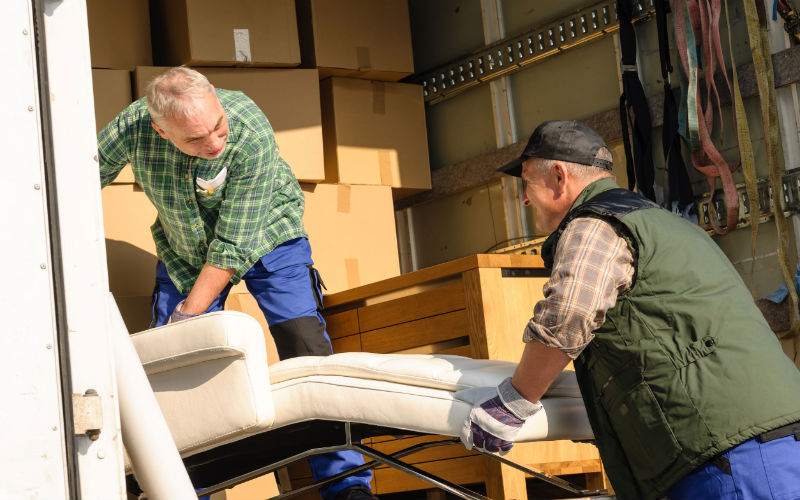 What to Look for In an Office Furniture Installation Company
July 26, 2021 0 Comments Movers
What to Look for In an Office Furniture Installation Company
There are many advantages of hiring an office furniture installation service. The most obvious one being that you or your employees don't have to do the job yourselves. A furniture installation company comes with experts who know what they are doing. Whether you are installing new furniture or rearranging your office, it's always best to get the professionals to do it.
Below are some things to look for in an office furniture installation companies to ensure you get the best services.
Do they have a good reputation?
It's advisable to look at what people are saying about the company you want to work with. If they have a website, look at their customer testimonials page to go through what previous clients have said. Check out other online reviews about the company, so you know what to expect.
Experience and professionalism
The last thing you want is delays, cost overruns, office or furniture damage, among other things, because the furniture installers lack experience. An office furniture installation company should have experienced installers familiar with office furniture and the tools needed to get the job done. Besides that, they need to be professional at all times. They must be transparent and share all relevant information with you to make informed decisions during the process.
Planning and space utilization
An office furniture installation company must advise you on the best way to maximize space and plan the layout to ensure workflow efficiency.
What else comes with the package?
You should find out if the company comes with extras like replacement parts or stain-guarding treatments. It's important to know this initially, so you know if the cost is worth it.
Some office furniture companies offer care and maintenance for a period after installation. If not, ensure they advise you on how to care for your office furniture to ensure longevity.
---